Home
›
Community
›
Mod Showcase
Hero Concepts (The Next Generation)
http://steamcommunity.com/sharedfiles/filedetails/?id=498902207
Hey guys, I'm the main developer for The Next Generation; a custom game with many implemented hero ideas from /r/Dotaconcepts and Playdota. The objective of the mod is simple: to create the first original Dota 2 hero.
What started out as a fun individual project has now become a collaborative effort that I wish to share with you all. We have spotlight videos from ILikeDota that you can watch to get an idea of the types of heroes that exist in this game (here's a link to one below!)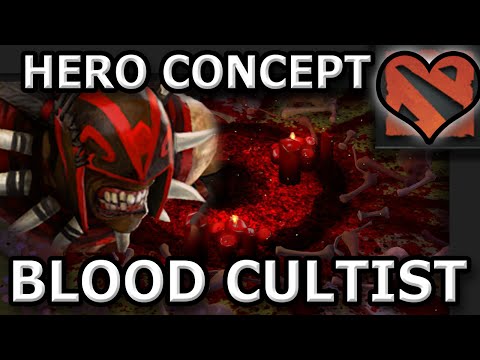 I encourage you to try these heroes out in a custom lobby with cheats enabled and let me know what you think! The latest patch introduced Scepter upgrades for all of them, as well as finishing an ultimate ability which allows the hero with the ability to use his spells/items from an ally's location.