Home
›
Development
›
Projects
Super Smash Bros for Dota 2
Hello !
I am the creator of " Super Smash Bros for Dota 2 " ( And the only developer ) Super Smash Bros Reborn is DOTA 2 mod . It is an arena containing heroes, music, skills and characters from Nintendo.
Wiki In Build
Current Content : * 12 Heroes * 34 Items * 3 Pokemon * 1 Assist Trophy * 6 Music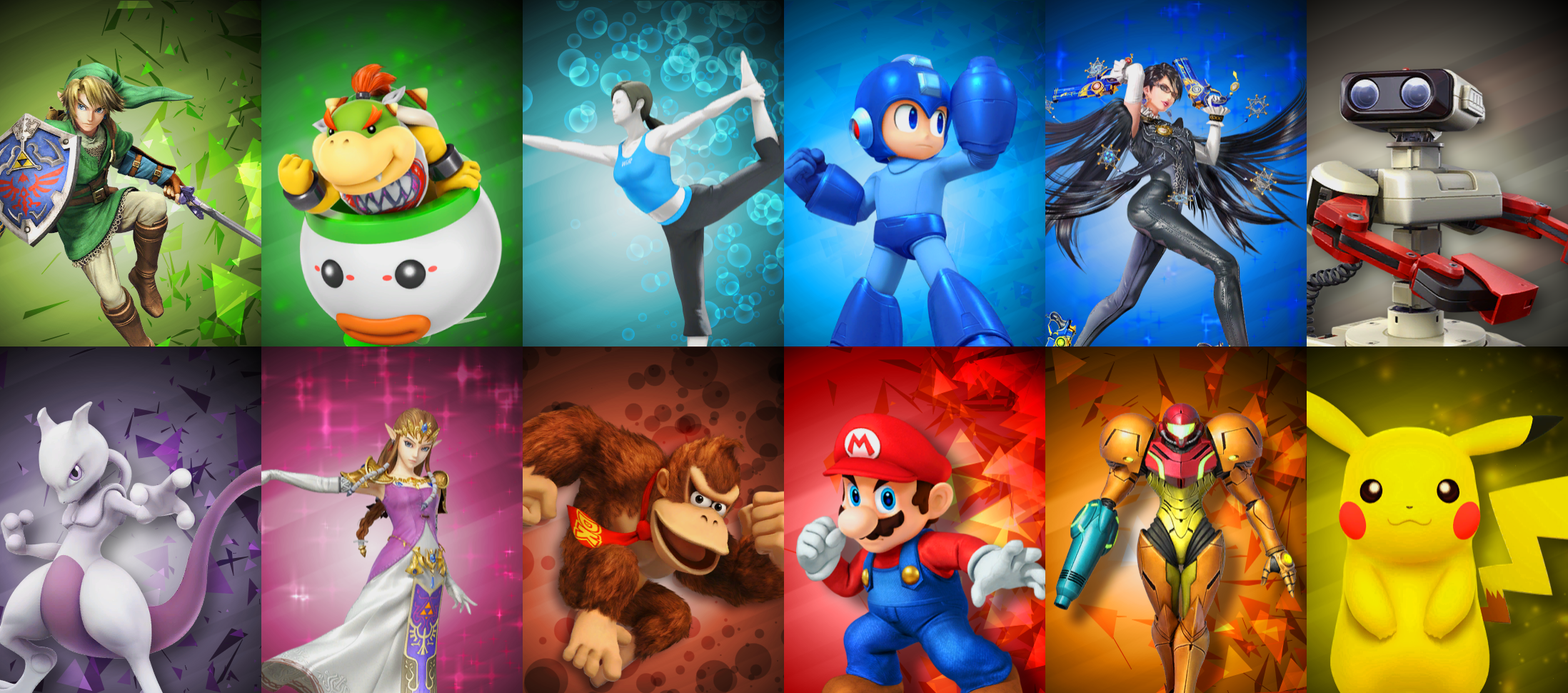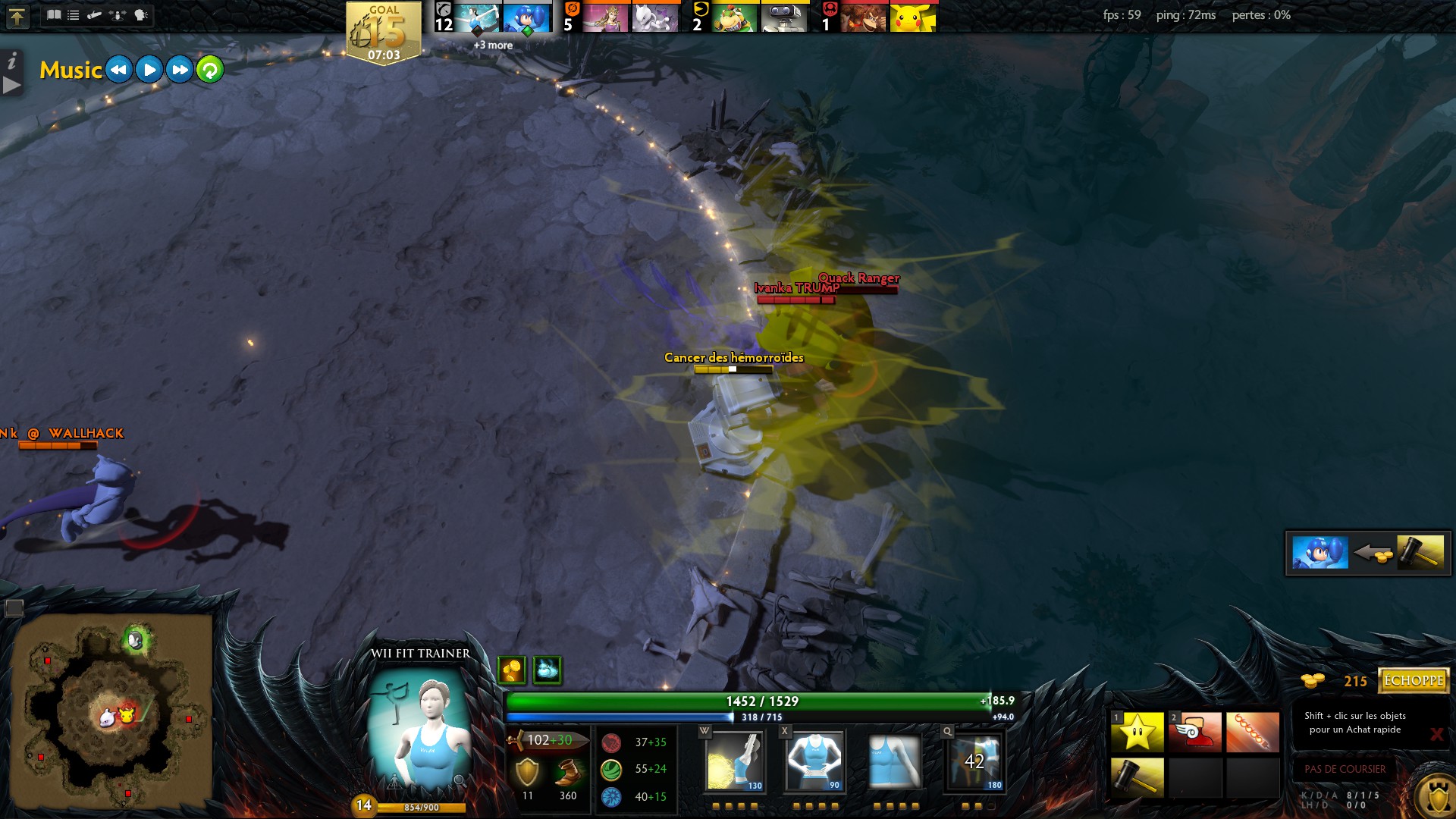 Thank you for the encouragement. If you're interested in helping, send me a message or add me on Steam: http://steamcommunity.com/id/BeBeuh and I am currently looking for players to record a video of my mod.